ABOUT US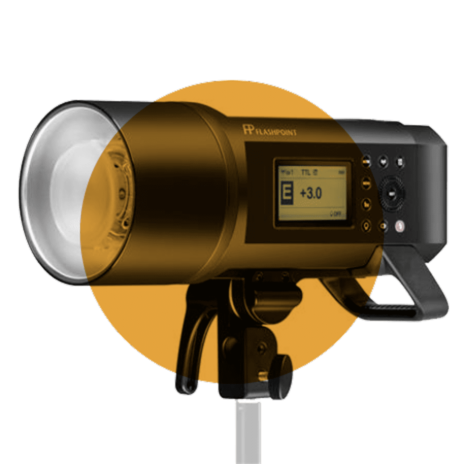 FLASHPOINT
Flashpoint is the lighting and studio brand for all creators. You name it: Super stands, supports, and rare studio accessories, from power supplies to grips, simple to superb, we have it all to satisfy the needs of every photographer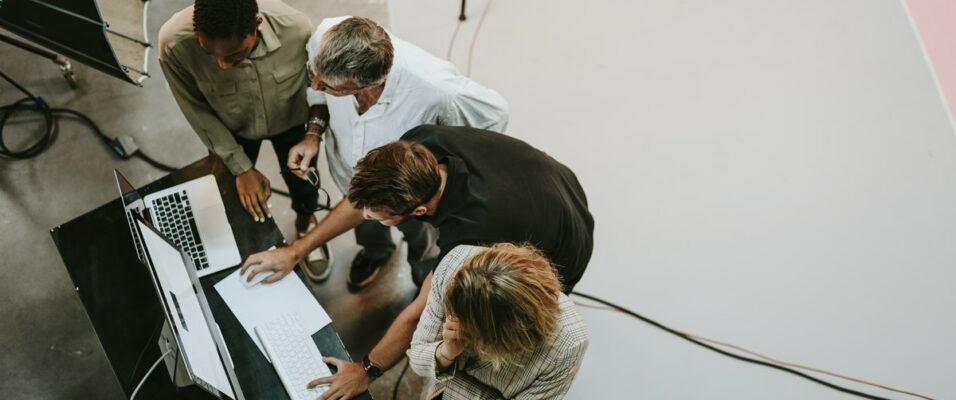 OUR HISTORY
Flashpoint was founded in New York City in 1991 by folks who wanted lights, stands, and accessories that were built for the long haul, just like we were. We wanted equipment that would work just as hard as we did, and gear that was just as durable and dependable as we are.  
Our first product was the Flashpoint Monolights series, back when the minimum recycling time was 1.8 and 2.1 seconds (for 600Ws and 1200Ws, respectively). Now, 30 years later, we offer lights including the Flashpoint XPLOR 600, with recycle times as low as 0.01!  
 Next, we fully dedicated ourselves to being an industry game-changer, and debut the first battery-powered monolight. We eliminated cluttered wires and made it easy and accessible to take your lights with you on-location, in-studio, or anywhere your creative passions are. This battery-powered moonlight became wildly popular throughout the industry, and Flashpoint was established as "the professional's choice for power and performance" and "your source for lighting inspirations" 
 In 2012, we launched a 360Ws battery–powered monolight and a budget studio flash, ensuring that all photographers had access to light up their vision. In partnership with Godox, we also produced the StreakLight, and began a relationship that would allow us to deliver great quality lights at unbeatable price points, always serving all creators. With the support of Adorama, our exclusive retailer, we are able to offer you great deals, quick shipping, excellent customer service, and awesome photography gear kits.  
Flashpoint is just like you, the creator: we always continue to innovate, strive, and grow, forever alongside our creative community. The same inspiration that led to our founding in 1991 continues to kindle our passion well into the 21st century.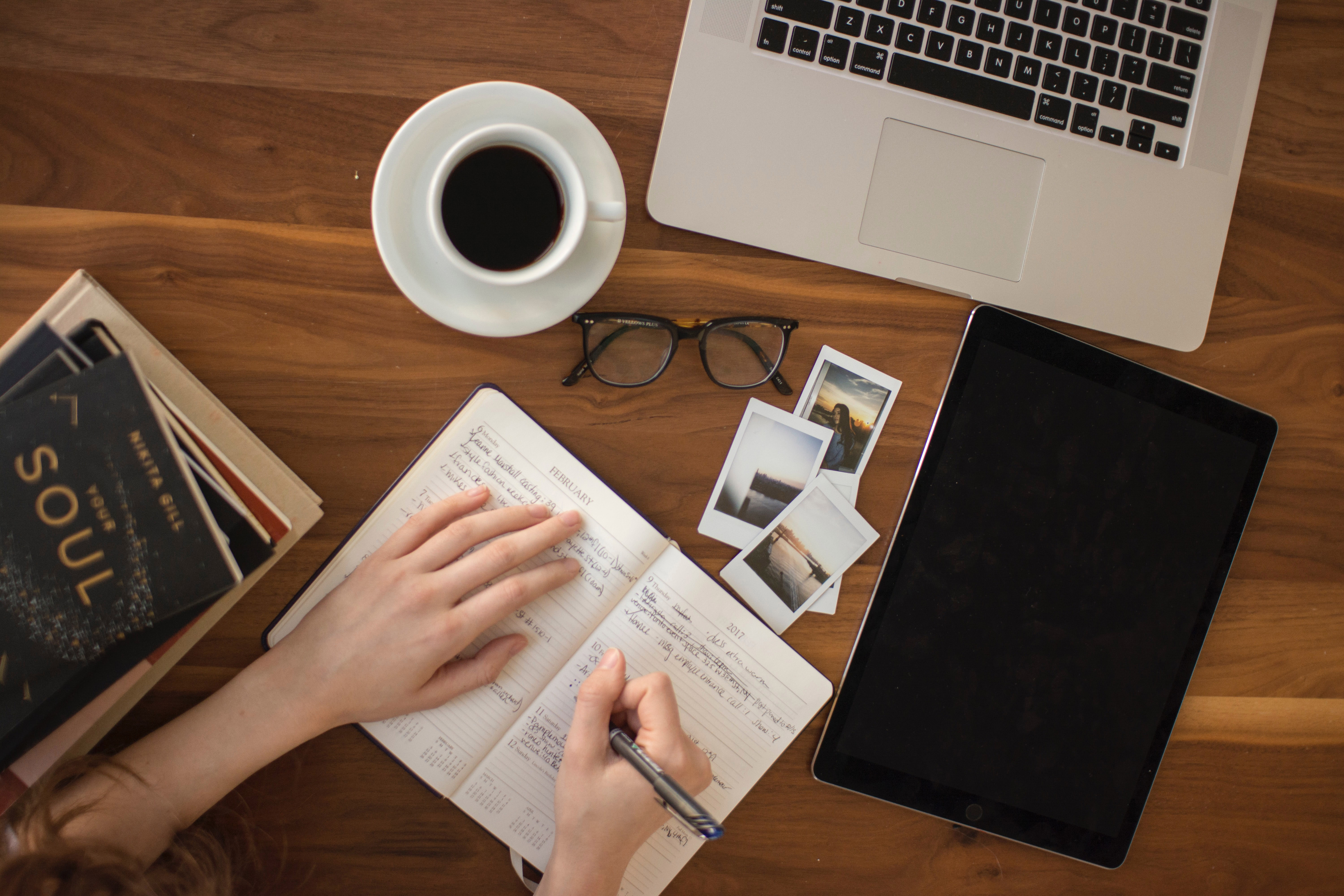 OUR MISSION
We stand for the creators, for the people who take an idea and make it a reality. Simple to superb, essential to accessory, flash or continuous, Flashpoint provides products of great quality at an affordable price so that every creator –from amateur to pro– can create their vision. We are dedicated to supporting you and your creative process, from the first idea to the finalized image. Our commitment is reflected in our motto
 Imagine. Illuminate. Create.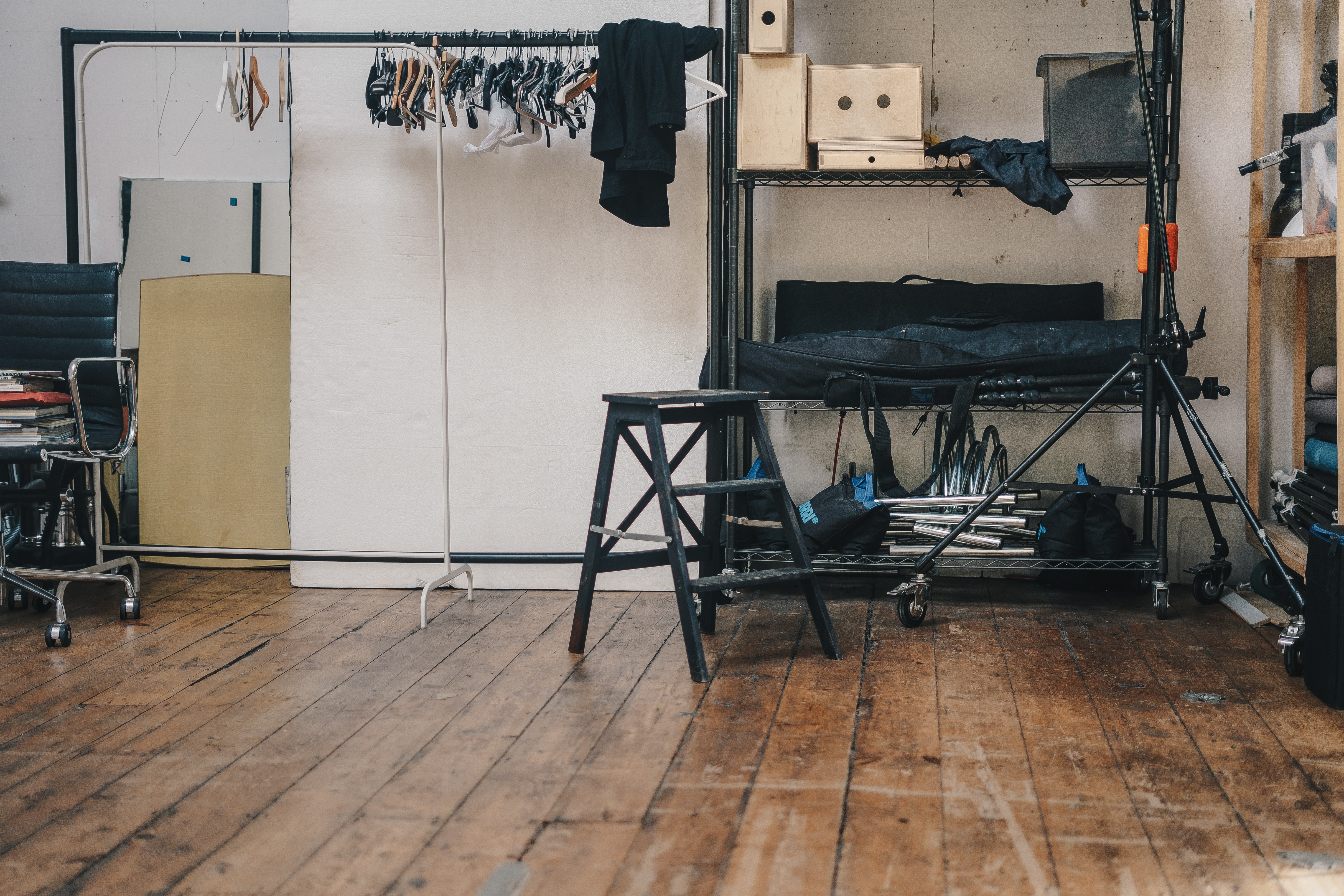 Shoot more, worry less.
GEAR MADE TO WORK
Everything we manufacture is backed by our complete "no worries" warranty. Whether you are a road dog, studio gangster, an at-home aficionado, or anything in between, be confident that your Flashpoint equipment is protected for the long haul.