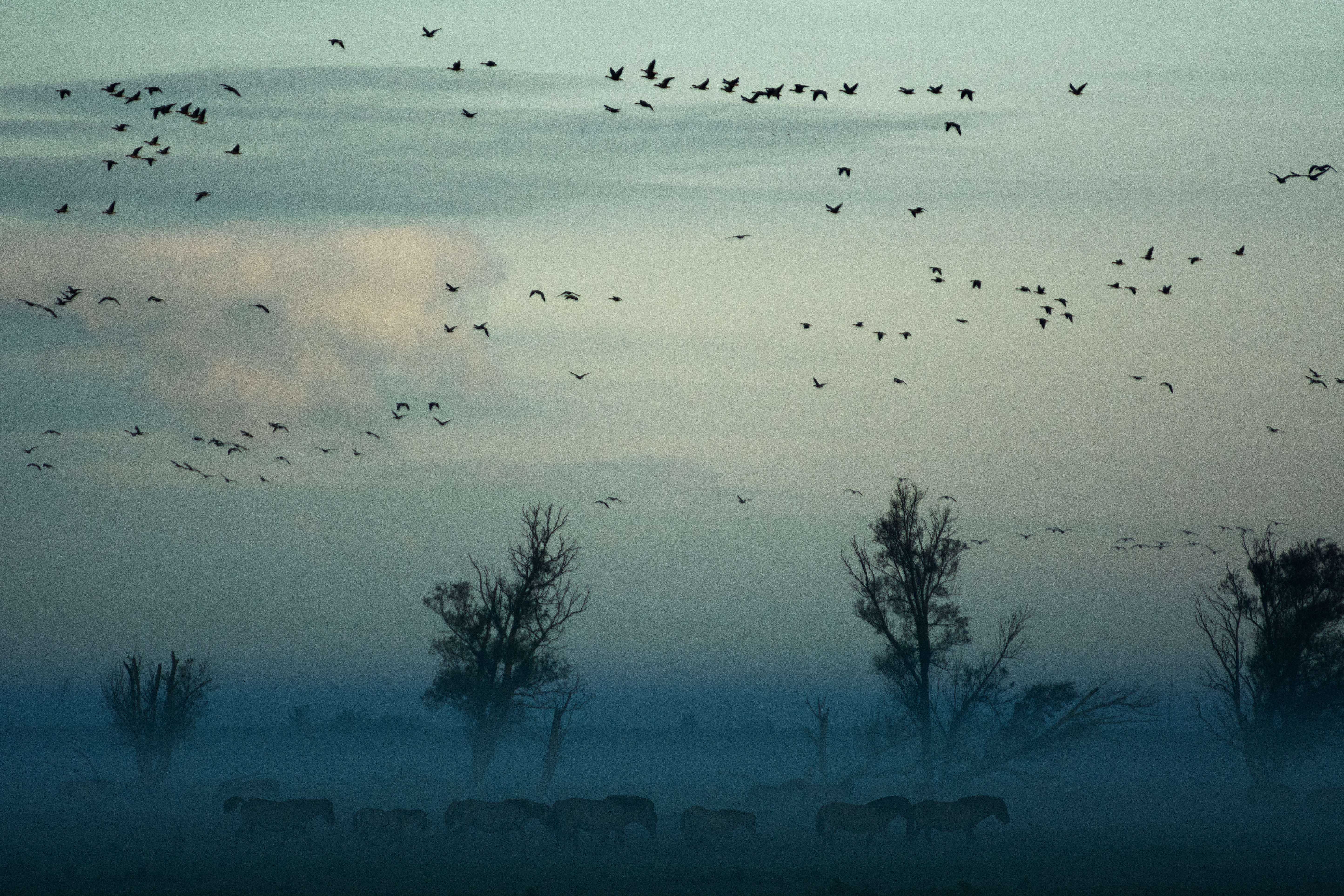 Imagine, Illuminate, Create
We're Here For You.
Flashpoint works with you to bring your vision to light. How can we help? If you have questions or just need some pointers, the best way to get in touch is to visit our support page. If you need help right away or if you just want to talk to a human, call 212-647-9300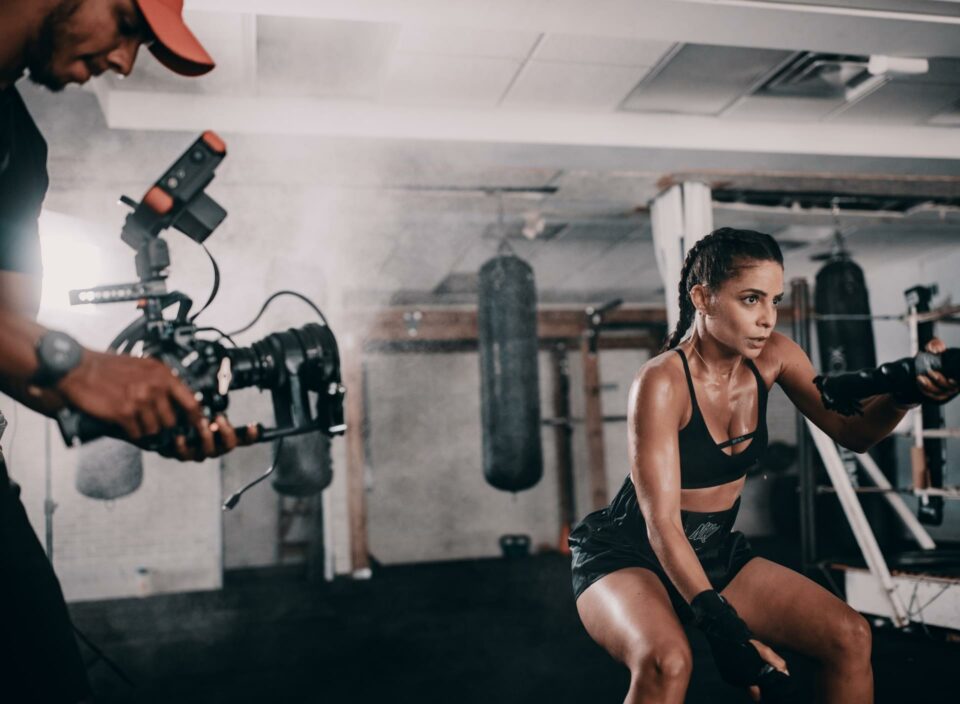 Shoot more, worry less.
Gear Made To Work
Whether you're a road dog, an at-home aficionado, a studio perfectionist, or anything in between, all Flashpoint products come backed by our "no worries" warranty. Our comprehensive warranty includes unlimited USA technical support. And that tech support is manned by Flashpoint experts who know their stuff and can easily help with any of your questions, concerns, repairs, and replacements. Our Flashpoint techs can be reached at 212-647-9300 or by email at support@flashpointlighting.com 
Service & Repair
Quality Since 91'
Better on Purpose
No one takes your vision as seriously as we do at Flashpoint. Since the early '90s, we have worked to make durable, dependable products that give you the freedom to follow your inspiration wherever it takes you. The technology might change, but our quality never will. Our quality = your success.
Learn More
Pro Quality,
Meets Affordability
Getting professional quality results from your equipment no longer has to cost an arm and a leg. Flashpoint's products work as hard as you do, at a price that will make you smile.
Shop Now