As photographers, we are always on the lookout for ways to improve at our craft and deliver better images. This could be upgrading a camera, shopping for a new lens, attending a workshop, or trying out new post-processing techniques. 
I'll never suggest you stop learning, and I could spend all day chatting about the best gear. But, when I look back, a completely different list stands out as being most impactful to my career as a photographer. Today, I'd like to share with you the three best things I ever did for my photography career.
Assist Other Photographers
Back when I was in college — with zero intention of being a photographer — the opportunity to assist a wedding photographer fell in my lap. For over two years, I spent my weekends hauling heavy bags up stairs, swapping lenses, and jotting down delays.
The photographer I worked for happened to be a strobist at a time when it was a complete pain to do so. I would carry around a massive Elinchrom pack and head unit, and hope not to get blown over while hanging onto a five-foot parabolic softbox outdoors.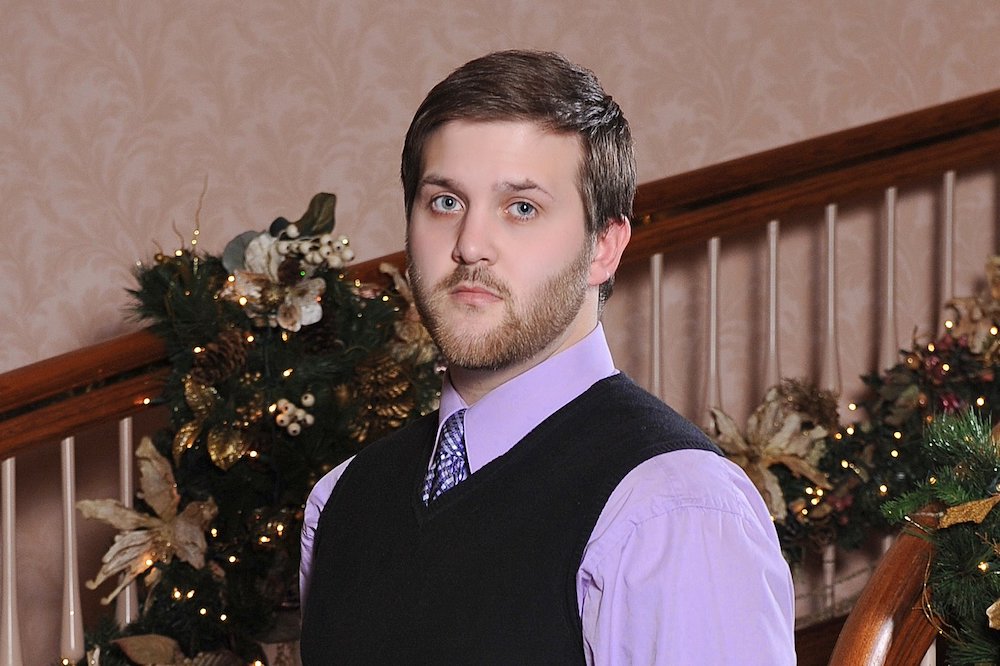 Being an assistant gave me some unique skills, such as being able to ballpark the Kelvin temperature of a room even though I had no clue how to change white balance on a camera. Or knowing how to set up three-point lighting, despite not knowing what it looked like. 
It wasn't until I was years into my own business that I realized how beneficial this period of assisting was to my career. By taking away the camera aspect, I became extremely comfortable with the flow of weddings. When it came time to run the show myself, I had zero stress about the pace and rarely experienced the wedding hangover.
I suggest you take any opportunity to "feel out" a photography niche before you tackle it yourself. At a minimum, you'll gain comfort. Although, chances are you'll learn a ton that prepares you for situations you'll face in the future.
Embrace the Photography Community
There is a very important business decision you have to make about your fellow photographers. You can view them as competition, as someone you have to beat in order for you to succeed. This often starts a race to the bottom, as the most common place that photographers will compete is lowering prices.
Alternatively, you can embrace them and work together. This can have incredible benefits. That photographer I assisted back in 2009? I just photographed a job with him. My friend and fellow photographer Adam Sparkes introduced me to my most consistent editorial client. Back in 2014, I covered for a photographer out of state when they were in need. One year later, they sent me a job that had 15 day rates of coverage. I owe most of my biggest jobs and longest clients to my local photography community's generosity.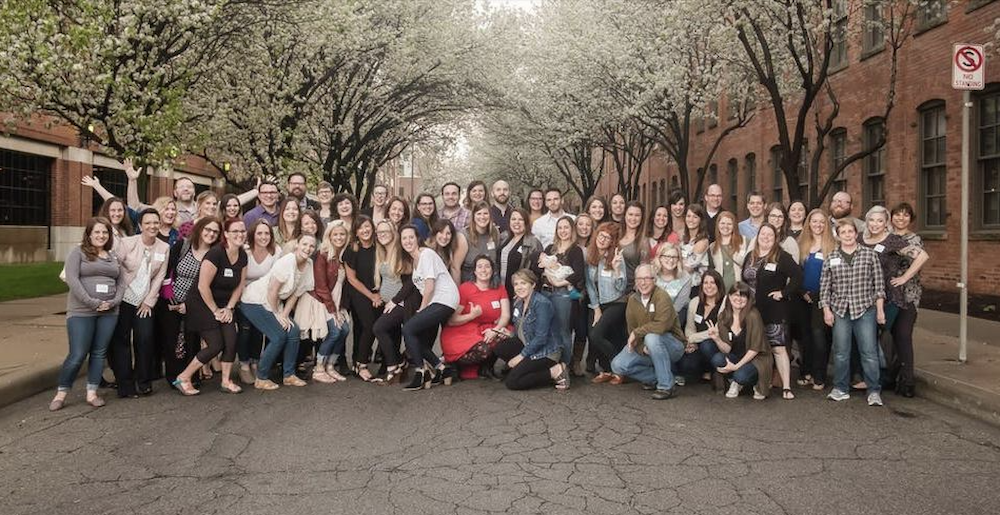 Even in the digital world, the time I've invested helping the broader industry with videos, discussions, and articles has led to immeasurable benefits. Supporting your peers in the photography industry will help to foster more growth of your photography business.
Learn Video
In 2016, I decided to learn basic video skills to post on Youtube. Similar to when I first got involved with photography, I never thought it would be part of my career. I just wanted to create videos to avoid typing the same discussions over and over.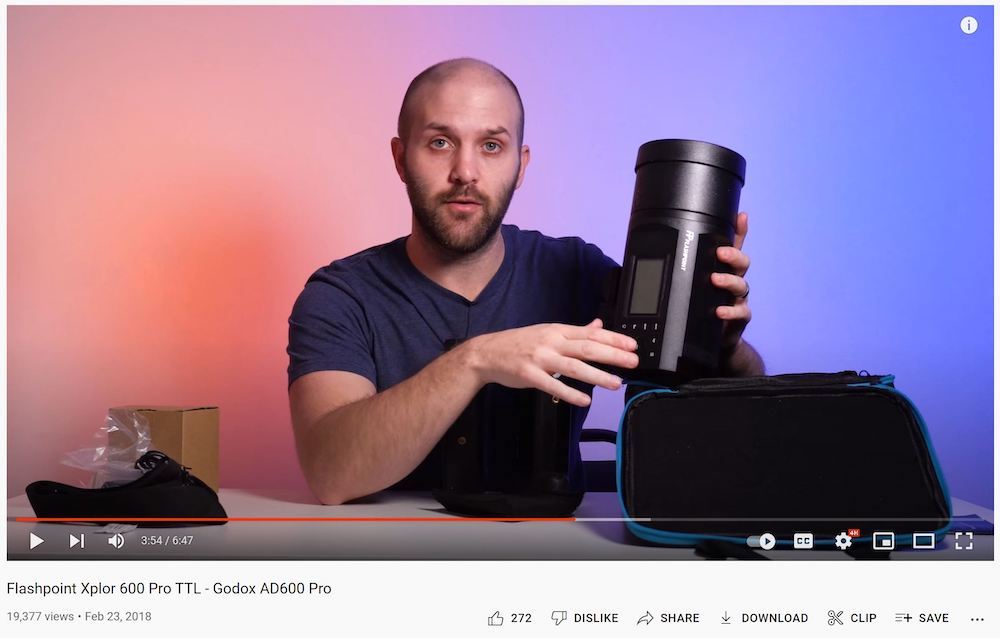 Nowadays, I spend more hours working on video projects than I do still photography. There's many reasons for this. I regularly make videos for my Youtube channel. Video is the dominant medium on practically every social media platform now. Therefore,  I use videos to represent my business online. My stills clients now reach out to me for video projects, and I've even worked as a DP on some commercial projects.
I think every photographer should consider building video skills. First, it's highly accessible to photographers. Most stills photographers use cameras and lenses that are highly capable for video. The skills of composition, exposure, and color all translate across mediums. The lighting equipment may be different but the rules for controlling it are still the same. All this points to photographers having a massive advantage in building video skills, which can be extremely useful for improving a career in photography.
Article and Photos by Robert Hall.